This online exhibition is a digital rendition and extension of the original 1999 exhibition,
Shadows of War: Not So Long Ago in the 20th Century,
created by the Oakville Museum at Erchless Estate. We hope you enjoy it.
Every Remembrance Day, Oakville pays homage to those who fought under the shadows of war. Servicemen and women gather at the cenotaph at George's Square, remembering those they fought with, those who came home, and those who did not.
For those who were not alive during the time of war, it is difficult to imagine what it was like. Yet, in the first half of the twentieth century, there was scarcely a family in Canada who remained untouched by the darkness brought by two world wars.
More than 600,000 Canadians served overseas in the First World War and over 65,000 gave their lives. The number of Canadians who served in the Second World War surpassed 1,000,000 and approximately 45,000 gave their lives. Countless others worked at home and abroad to support the war effort.
The experience of war - its camaraderie, excitement, sorrow, and devastation - cannot be felt by those who were not there. But it can be shared. In 1999, the last year of the 20th century, the Oakville Museum at Erchless Estate asked the citizens of Oakville to donate digital reproductions of their war photographs and artifacts to its Shadows of War exhibit. Many war veterans - those who grew up in Oakville and those who moved to the community later - shared their images and memories. Other contributors - not war veterans - brought images that honoured their family or friends, some of whom had died in the wars.
Every picture donated to that exhibition is a story in itself, and each of those stories contributes to the diverse and bewildering array of experiences and events that make up the history of the two world wars. But while there are many stories and many experiences, the common bond between those stories is Oakville. Whether the picture's subject grew up in England or Thunder Bay or Milton, whether he fought at Vimy Ridge in France in the First World War or whether she was a CWAC in Halifax in the Second World War, each lived in Oakville at some time and enriched the town by his or her presence. In the following pages we invite you to share in the story of Oakville and its residents under the Shadows of War.
Acknowledgements:
The
Oakville Museum at Erchless Estate
created the original 1999 exhibition,
Shadows of War: Not So Long Ago in the 20th Century.
Their generosity in sharing this exhibition in an online version is gratefully acknowledged.
This project would not have been possible without the contributions of Oakville war veterans, their families, and their friends. Greatly appreciated for the time they took to share their memories in recorded interviews are: Harry Barrett, Roy Kelley, Joy and Geoffrey Smith and Bill Shields. There are more interviews being produced now.
The following people are gratefully acknowledged for their expert historical research assistance: Margaret Buxton, Archivist, Oakville Historical Society; George Chisholm, President, Oakville Historical Society; Elise C. Cole, Local History Librarian, Oakville Public Library; Penny Lipman, Librarian, Royal Canadian Military Institute (RCMI); Ed Stewart, Curator, HMCS Oakville Collection. Thanks is also given to Peter Marlatt and Michael Johnson for their time and contributions, to Ken Wrigglesworth, Video Producer for the Town of Oakville for his expertise with a camera and interviewing advice, and to the staff of E-Services at Oakville Public Library without whom the project would not have been conceived or carried out.
Finally, our thanks go out to Patricia Buckley, who took on the creative task of creating the original digital rendition of Shadows of War in 2008, and did a superb job.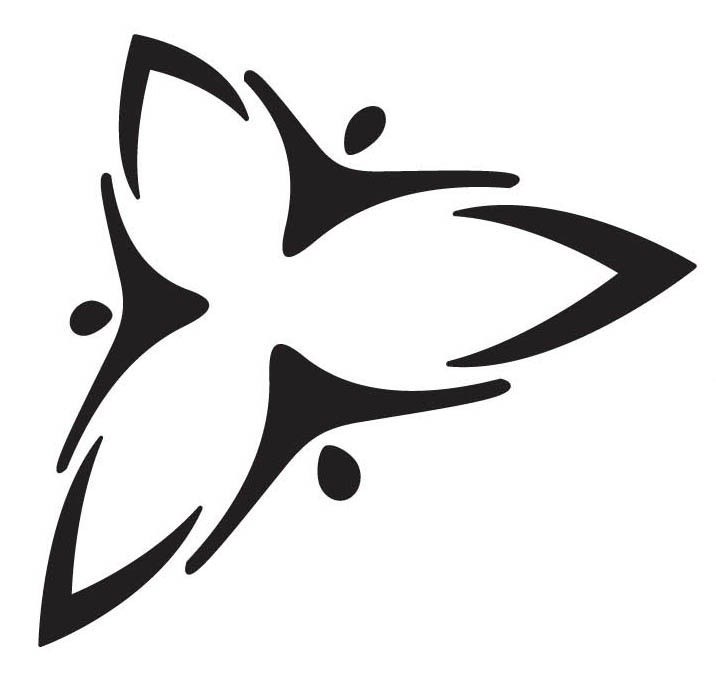 The support of the Government of Ontario, through the Ministry of Culture, is acknowledged with sincere gratitude.